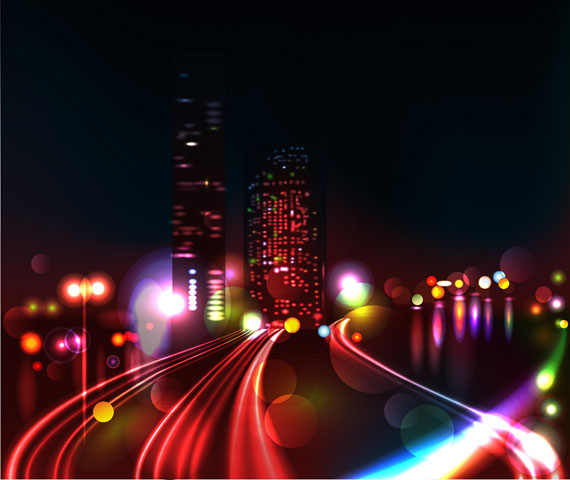 The Power of Light
– Made in Germany
Light influences not only people's moods, but to a large extent their lives and productivity too.
DPS has been marketing high-quality light fixtures in the Middle East since 1974. In partnership with the companies presented in this brochure, DPS works with well-known local lighting suppliers, architects, lighting designers, and consultants in the Arabic-speaking countries.
DPS aims to create the very best individually designed lighting solutions, taking into consideration the requirements and wishes of each customer.
You Can Rely on DPS: Design. Planning. Supply.